Your Home, Our Heart – Exceptional Home Care Services in Allen County Indiana
Experience the difference without Compassionate, Professional and Reliable caregivers.
Welcome to the T love where love meets professional home care. We are here to give care, comfort and independence directly to your home.
The Mission of T Love Home Care Services is to enable patients under our care to live independently and retain a sense of freedom of choice as they age. Our specialists work closely with the patient, their physician, and their family to improve care coordination and communication using a team-based approach.
Everyone deserves top-quality healthcare without having to leave their homes. Our aim is to help people live more fulfilling life. So, we are dedicated to provide personalized and expert care to our clients that helps them to live independently.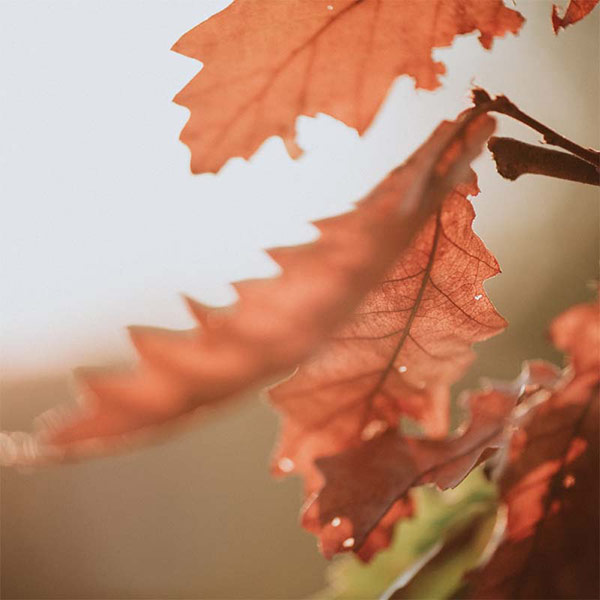 We offer a wide range of home and health care services in Allen County Indiana, Some of them are: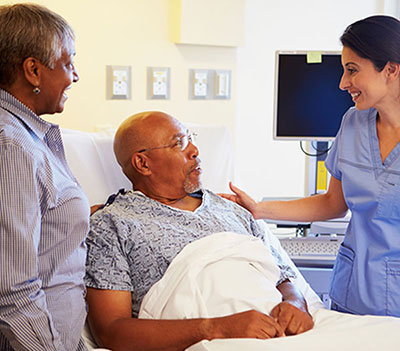 Companionship Care
Emotional support, companionship and social interaction to combat loneliness and isolation.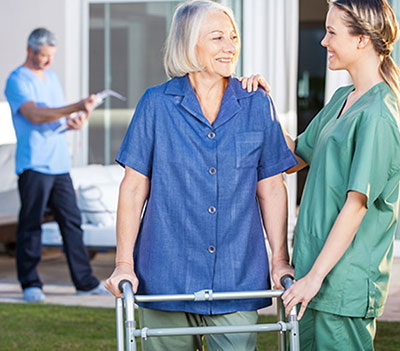 Home health Aide
Timely reminders to ensure medications are taken as prescribed.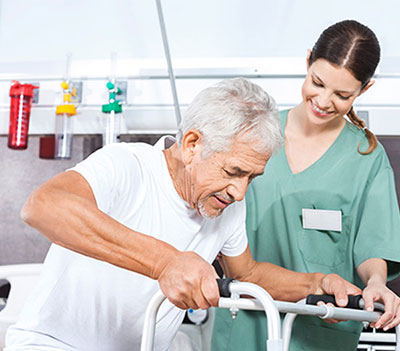 Private Duty
Help with personal care tasks like getting dressed, showering, and using toilets.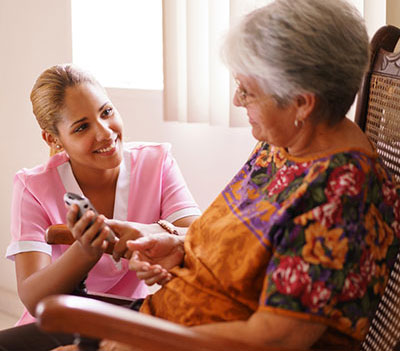 Homemaking Care
Assistance with maintaining a clean, safe and healthy living environment.
At T love home care company, we understand that everyone has their own unique needs and preferences. Therefore, we invest the time required to get to know you and your loved ones, tailoring our care plans according to your specific needs.
Here's what set us apart:
Personalized Care Plans
Our expert caregivers work closely with you to understand and develop a tailored care plan that addresses your requirements and preferences. They ensure you receive the support you deserve.
Highly Trained Professionals
Our staff is carefully selected, thoroughly vetted and highly qualified to deliver superior treatment. They are not only skilled caregivers but also a kind soul who genuinely care about your wellness.
Flexible Scheduling
We offer a variety of care options from hourly to live-in care, to accommodate your unique schedule and lifestyle. Our home nursing services are available 24/7 ensuring that you get the best support you deserve.
Transparent Communication
We value direct and honest discussion, updating you on latest developments at every step.
Affordable Pricing
We are committed to provide exceptional care at the price you can afford. Our transparent pricing structure ensures you know exactly what you are paying for. We have no hidden fees and surprises.
Let's Started today?
(260) 450-7038
Let's talk and discuss about your home care needs and discover how we can help you live a happier, healthier and more independent life.

T-Love Home Care team of trained caregivers provided responsive, flexible and professional service when our father needed it most. If the need were to arise in the future, we would utilize the services of Partners in Healthcare without hesitation and we certainly recommend their services without qualification
"Curabitur arcu erat, accumsan id imperdiet et, porttitor at sem. Vestibulum ac diam sit amet quam vehicula elementum sed sit amet dui. Vivamus magna justo."
– Sampson Totton