Quality Health Care in Your Home

The Mission of T Love Home Care Services is to enable patients under our care to live independently and retain a sense of freedom of choice as they age. Our specialists work closely with the patient, their physician, and their family to improve care coordination and communication using a team-based approach.
To provide exceptional home care that enriches the lives of our clients and provides peace of mind for their families.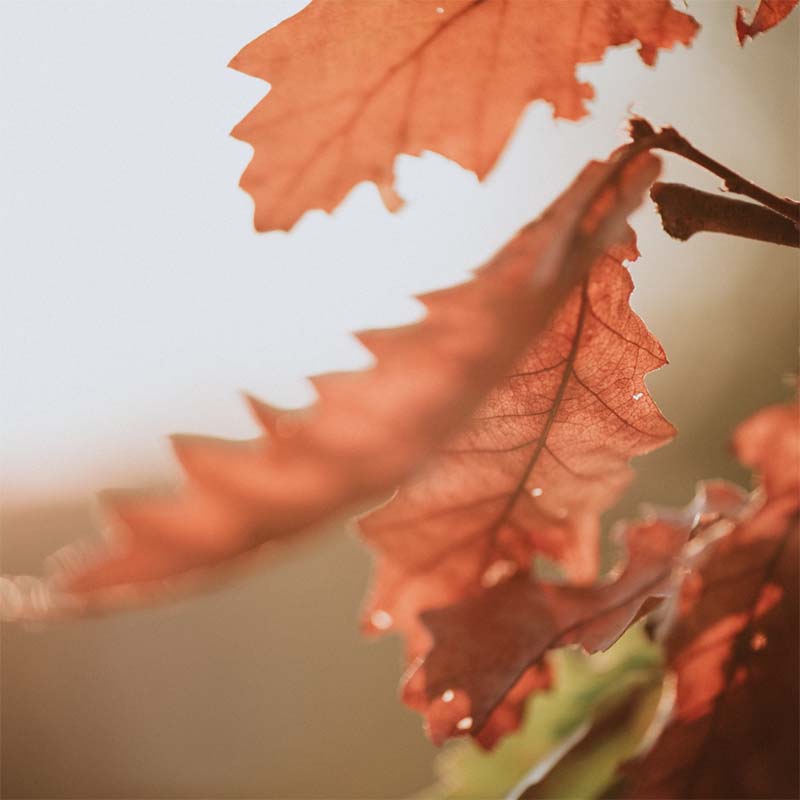 Delivering personalized home care services in Allen County in Indiana.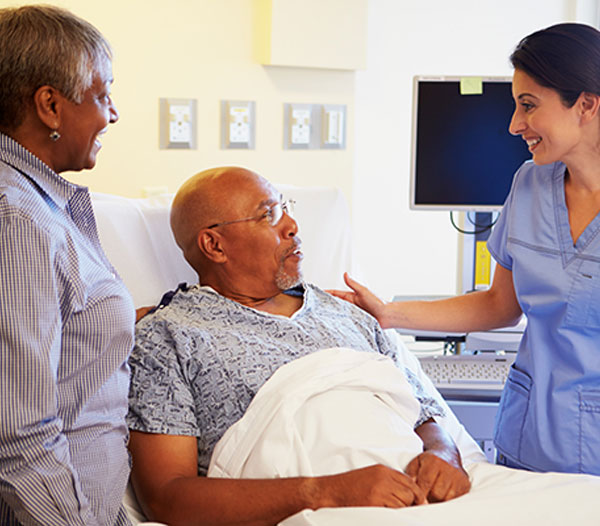 Need Urgent Care?
(260) 450-7038
Want to speak with someone about your options, our team is here to help.

T-Love Home Care team of trained caregivers provided responsive, flexible and professional service when our father needed it most. If the need were to arise in the future, we would utilize the services of Partners in Healthcare without hesitation and we certainly recommend their services without qualification
"Curabitur arcu erat, accumsan id imperdiet et, porttitor at sem. Vestibulum ac diam sit amet quam vehicula elementum sed sit amet dui. Vivamus magna justo."
– Sampson Totton