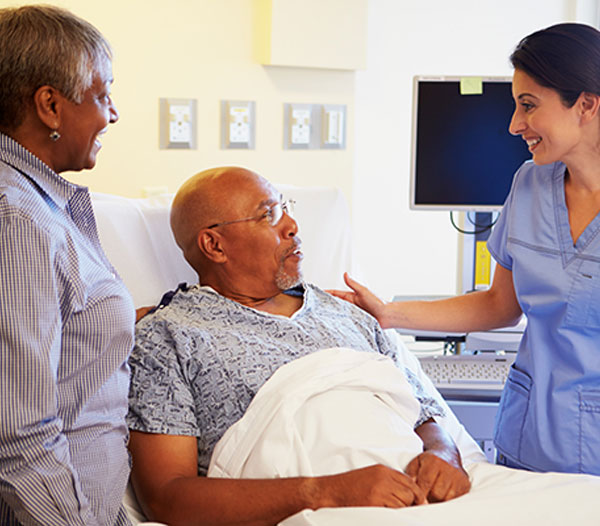 Companionship care is a special service that we offer. It includes the following activities:
– Accompaniment on errands or to doctor appointments
– Assistance with grocery shopping
– Walking to get fresh air and exercise
– Writing letters
– Playing games
– Reading aloud
– Friendly conversation etc.
Home Health Care Aide is a service that makes a positive impact on the lives of the sick, disabled, and elderly. It assists patients with completing everyday personal tasks such as dressing, bathing, and a variety of hygiene needs. It includes assistance in everyday duties such as shopping, transportation, and medical appointments.
Professional and trained home caregivers take care of your loved ones in a way that ensures meeting the requirements of their individual needs.
We offer household services in order to keep your home a clean and safe place. Our services are available 24 hours a day, seven days a week. Homemaking services are a great option for when you first begin using assistance in the comfort of your home. It includes:
– Meal planning and preparation
– Light housekeeping
– Vacuuming and dusting
– Sweeping and mopping
– Changing bed sheets
– Laundry
– Dishwashing
– Cleaning bathroom and kitchen
– Emptying trash
– Assistance sorting and reading the mail etc.