Home Health Aide Services in Allen County , Indiana
Providing personalized, professional, and compassionate support for you or your loved ones to keep doing the things you love and enjoy life to the fullest.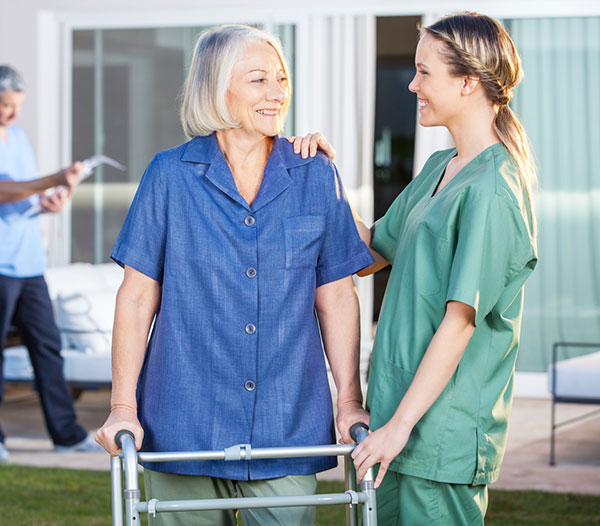 Home Health Aide Services
At T love home care, we understand that when you receive care in the privacy of your own home, you can rest assured that your independence and pride will be preserved. Our great Home Health Aide services in Allen County, Indiana aim to give you or your loved one the finest care possible ensuring a safe and nurturing environment.
Our Home Health Aides Services
All of the Home Health Aides in our staff undergoes extensive training and certification programs. They commit to providing exceptional service. They've been handpicked for their knowledge, experience, and willingness to go above and beyond to satisfy customers. Every Home Health Aide is vetted thoroughly and trained consistently to ensure they are up-to-date on all the current norms and best practices in the field.
Our Services
Our comprehensive range of Home Health Aide services includes: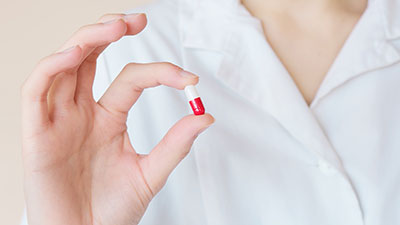 Medication Management
Timely medication reminders and help giving medications to boost treatment compliance.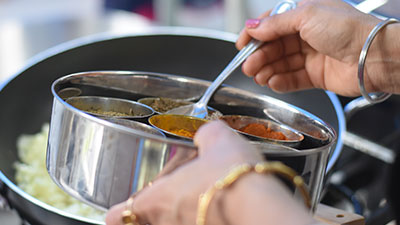 Meal Preparation
Help with preparing nutritious meals, and feeding that takes into account each person's unique dietary restrictions and preferences.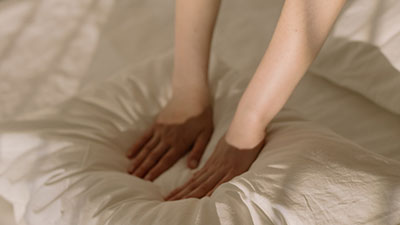 Light Housekeeping
Keeping home tidy and clean in order to enhance one's wellness and overall health.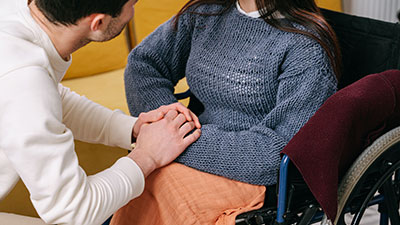 Mobility Assistance
Support with moving, changing positions, and avoiding falls.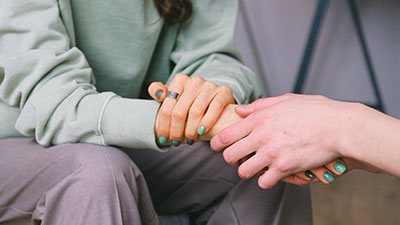 Companionship
Purposeful conversations, activities, and social contacts.
fostering emotional health and reducing feelings of loneliness
Why Choose Our Health Aide Service?
Personalized Care Plans
We collaborate with you, your loved ones, and your healthcare team. We design a treatment plan according to your specific requirements and preferences.
Flexible Scheduling
We provide our services around the clock and can adjust our availability to meet your demands.
Trusted Professionals
Our Home Health Aides go through extensive screening. They give their patients the best care possible.
Ongoing Support
if you have any queries, feedback, or worries., you can contact our care management staff without hesitation.
Let's Started ?
Don't wait to enjoy amazing care and support that T love home care can provide.
Contact us today at (260) 450-7038 or
taquisha@tlovehomecareservice
schedule a free in-home consultation and discover how our home health aide services can enhance your quality of life.