Professional Homemakers Services in Allen County , Indiana
Discover the Ultimate and Professional Homemaking Services Experience with Our Expert Team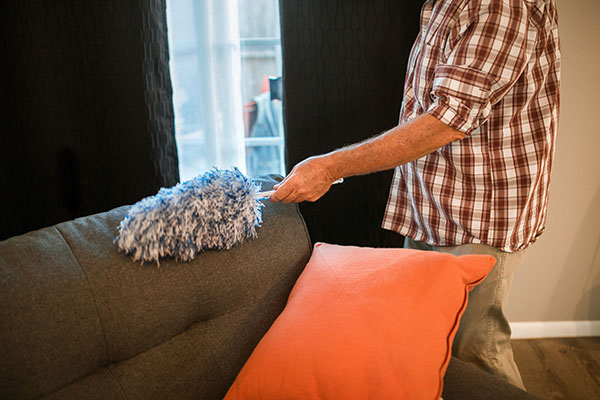 Professional Homemakers Services
Here at T love Home Care, we pride ourselves on offering tailored and professional homemakers services in Allen County, Indiana of the highest quality. The staff at our company are committed to making your home comfortable, pleasant, and well-organized. Our unrivaled focus on the satisfaction of our clients and their families. . Which promise a domestic adventure unlike any other. Replace chaos, disarray, and tension with a serene, well-kept home.
Our Professional Homemakers Services
We know that keeping your house in good shape is crucial to your sanity and happiness. That's why we provide a wide variety of housekeeping options to let you relax and enjoy your home. Our professional staff has expertise in: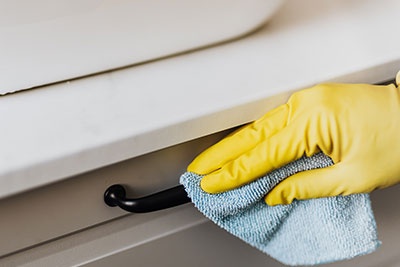 Housekeeping
From basic dusting and vacuuming to thorough cleaning and disinfection. Our housekeeping services cover the full spectrum of cleaning and hygiene needs.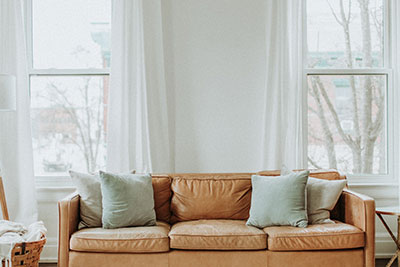 Organization
: Our expert organizers will clear the clutter and set up practical storage options. They make it simple to locate items whenever you need them.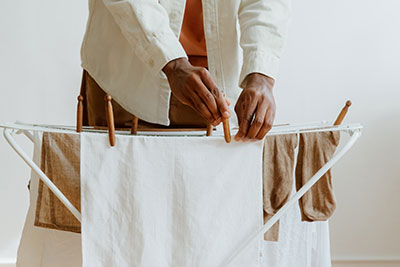 Laundry and Ironing
Without lifting a finger, allow us to handle your laundry and ironing so that you may always look your best.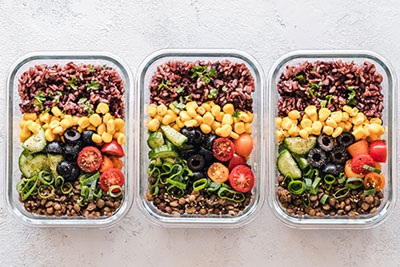 Meal Planning and Preparation
Our expert home cooks will design and execute a menu that incorporates your dietary restrictions and preferences.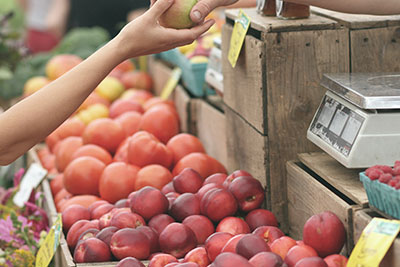 Errand Running
Whether it's grocery shopping, picking up prescriptions, or anything else, let us handle it so you can spend less time running around.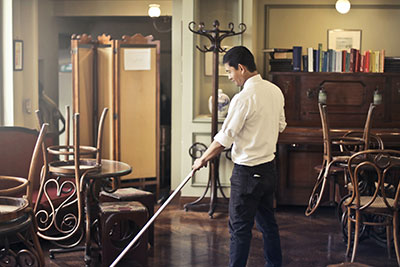 Home Maintenance
To keep your house in perfect shape, we will plan and direct all essential maintenance efforts.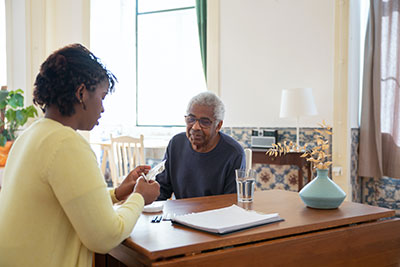 Personal Assistance
If you need help setting up meetings or organizing your time, our staff is here to help.
Why Choose Our Professional Homemakers Services?
When you choose T love, you're not just getting a Professional Homemakers Services – you're investing in a better quality of life. Our team is dedicated to providing you with outstanding service and going above and beyond your expectations. What we're most proud of is:
Customized Solutions
The demands and tastes of each individual home and family are different, which is why we offer personalized service.
Professionalism and Reliability
To ensure the best possible service, we thoroughly vet and train each member of our staff.
100% Satisfaction Guarantee
We're optimistic in our ability to provide excellent outcomes, therefore we offer a money-back guarantee on our homemaking services.
Ready to Experience the Ultimate Homemaking Help?
Don't put off until tomorrow what you might gain now from a tidy, well-kept home. Contact us today at (260) 450-7038 or taquisha@tlovehomecareservice to schedule a free in-home consultation and learn how our homemaking services may improve your home.